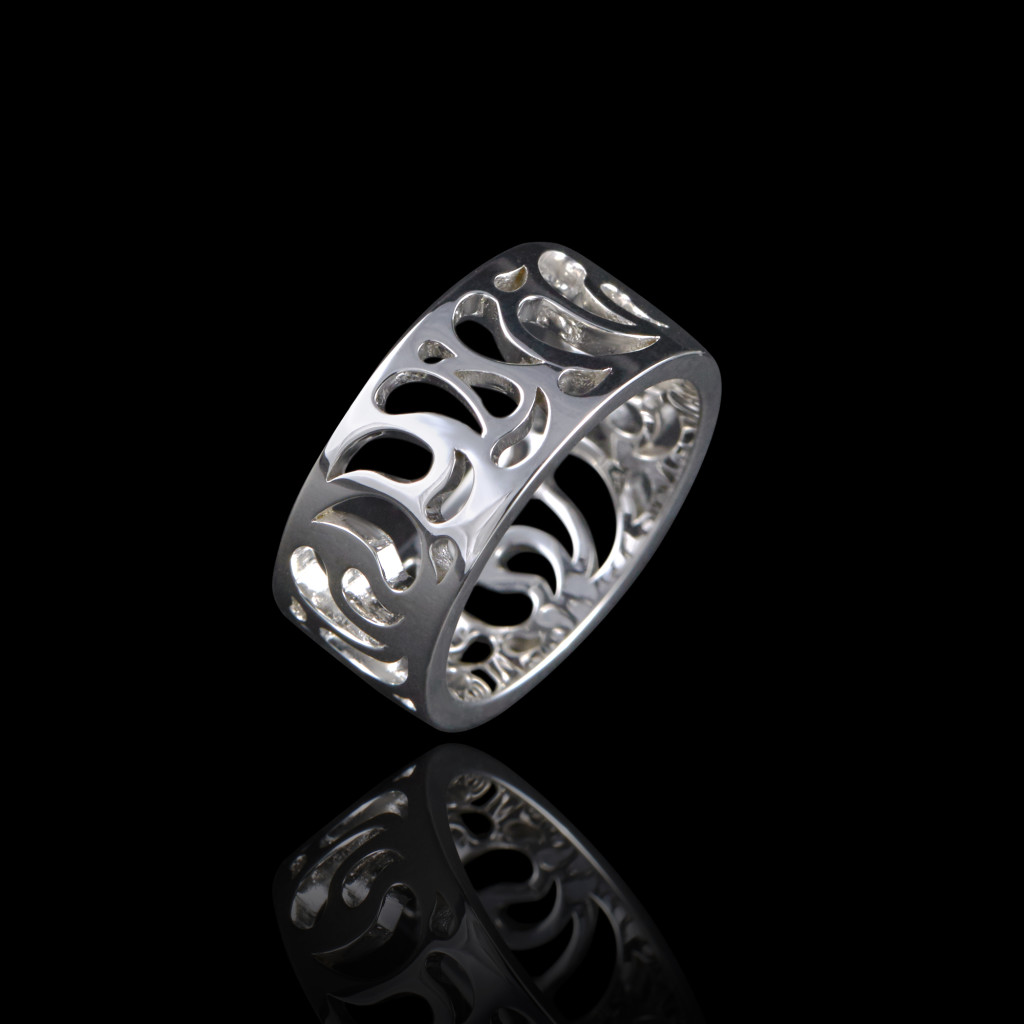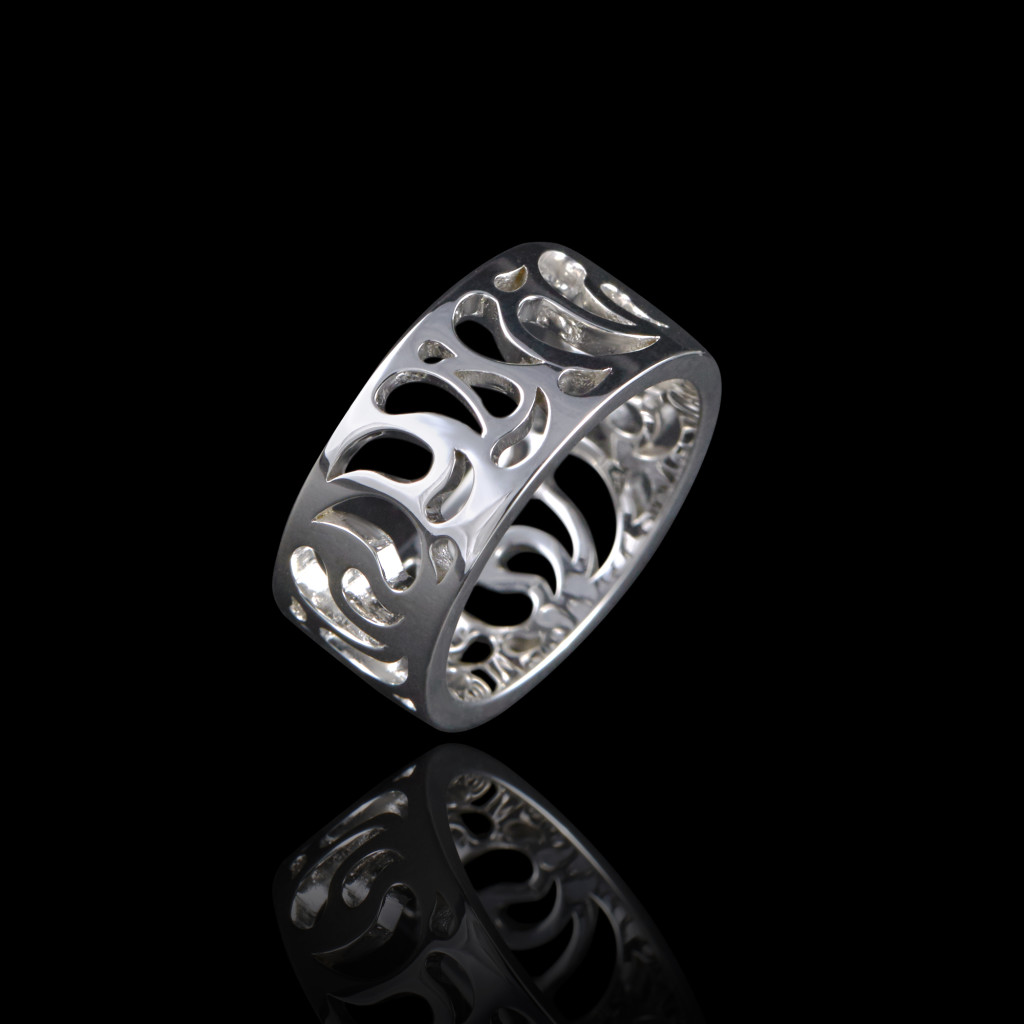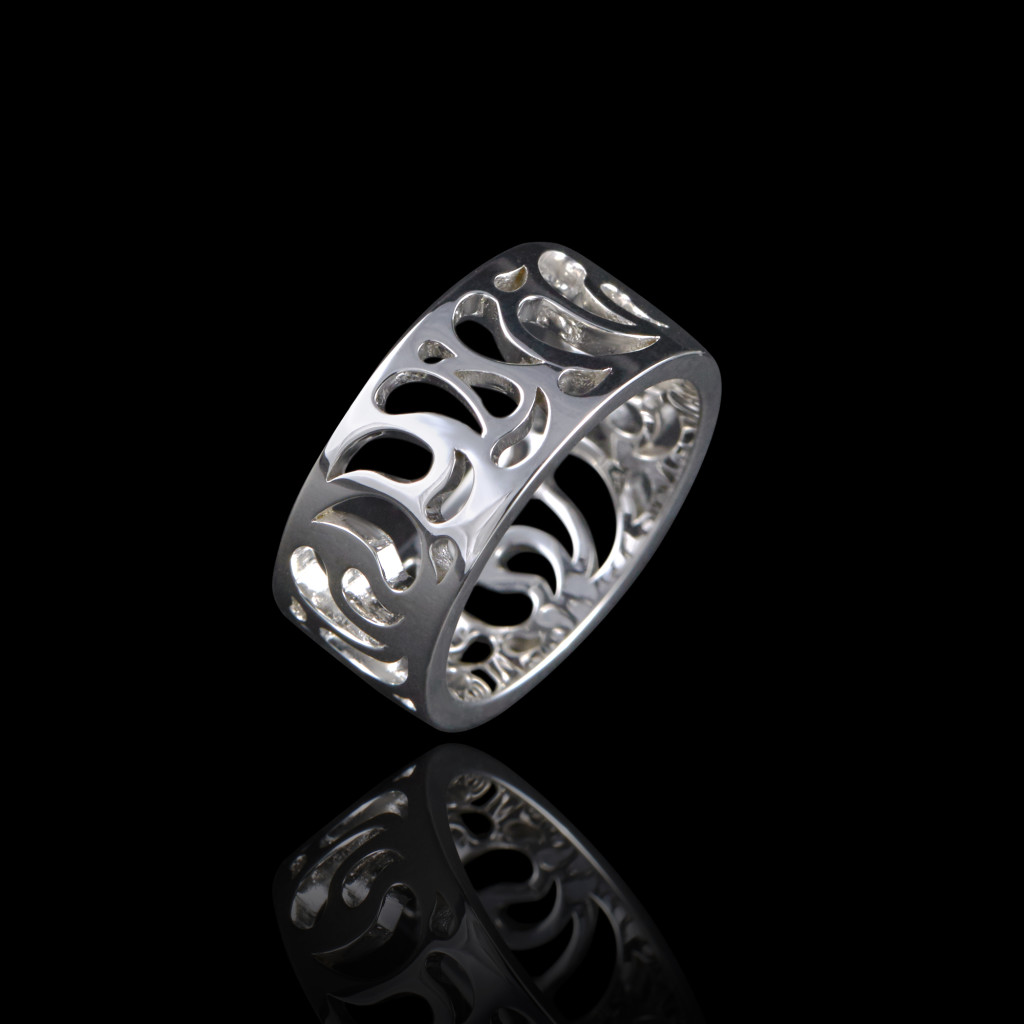 of inspiration and our ideal model
Charlotte is our main source
She is the woman that shares Arnaud every day's life, the woman who inspires this wish to create beyond jewelry conventions. From this passion arises a creative inspiration in Arnaud's mind which make his pieces so unique.
Charlotte is also our idea of the French woman, elegant and distinguished in every occasion. A woman of legendary beauty who embodies French romanticism. This woman to be admired for her class and her liberty.
It is this idea of woman we wanted to transpose in our creations by proposing elegant, refined and timeless pieces that are also fashion accessories easy to wear in any occasion.
And
Arnaud?
An atypical path: from collector's cars restoration to high jewelry.
His golden hands started to restore rare and precious vintage cars, giving back their luster of yesteryear.
From this period, Arnaud learnt to invent tools to restore without degrading collector's cars' corrugated iron and precious materials. One of his clients noticed him, astonished by his work of art, and proposed Arnaud one of the most prestigious jewelry workshops of Place Vendôme. To do so, he first needs to graduate from the famous School of jewelry and goldsmithery of Rue du Louvre, created in 1847 in Paris. Graduated, he joins his patron's workshop and works for the biggest names of Place Vendôme. Improving very quickly, his workshop manager admits he has nothing more to teach him and invites Arnaud to join Cartier. This is how Arnaud is led to create unique pieces for exceptional clients. From this experience, he will develop a real taste of perfection.